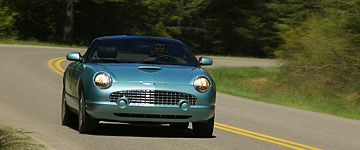 About RMT
The most important part of Rocky Mountain Transportation are the people! We take great pride in handling every request as professionally and positively as possible. It is our goal each and every day to earn your trust and your business – with a smile. Our courteous and "Montana friendly" drivers are all fully qualified with Commercial Drivers Licenses and have many years of safe on the road experience and are very knowledgeable about the areas we serve.
Rocky Mountain Transportation and the Duff Family have been providing high quality group and individual transportation services from Whitefish, Montana for four generations. We are proud to celebrate our 60th anniversary on June 15, 2006 and invite you to join us in this celebration. During the past 60 years we have faithfully served the needs of the US Forest Service, the Montana National Guard, Amtrak, all of the air carriers serving Glacier Park International Airport, nearly all the schools in the north valley, many businesses, conventions, conferences and weddings too numerous to mention. We have also served as a shuttle concessionaire in Glacier National Park, taking millions of guest across the world famous Going to the Sun Road, transferred railroad crews over a million total miles and continue to shuttle skiers and guests from Whitefish to Big Mountain Resort since they opened in 1947.
Copyright © 2006 - Rocky Mountain Transportation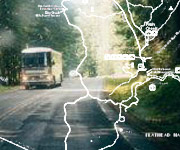 CHARTER SERVICES
We offer a wide variety of Charter Services - ranging from tours of Glacier National Park in one of our motor coaches to our 1930 Cadillac, perfect for weddings or other memorable events!