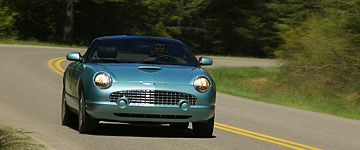 Safety & Equipment
Safety is our most important consideration in everything we do for our customers. Rocky Mountain Transportation hold the highest safety rating established by both the US Department of Transportation and the Department of Defense. Additionally, our insurance carrier has recognized our safe operations by giving us their highest level of recognition as well. Our program is headed by a retired Montana Highway Patrol officer who has taken safety very seriously his entire life.
Effective vehicle maintenance is also critical to our safety efforts. Our mechanics are highly trained and qualified to maintain and service our fleet. Their close attention to detail assures the members of your tour group, wedding party, convention or conference can relax on both comfort and security.
Our motorcoaches are primarily 47 passenger MCI units with large panoramic windows, restroom, comfortable and plush reclining seats, high quality sound systems and full climate control. The Snowbus shuttles are manufactured by Gillig and provide a pleasant and roomy way to travel to and from Big Mountain. The Hertz rental fleet is predominantly comprised of vehicles from the Ford Motor Company, but we have expanded our vehicle base to include a wide variety of manufacturers in response to customer demand.
Copyright © 2006 - Rocky Mountain Transportation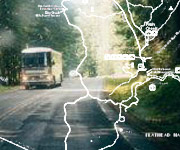 CHARTER SERVICES
We offer a wide variety of Charter Services - ranging from tours of Glacier National Park in one of our motor coaches to our 1930 Cadillac, perfect for weddings or other memorable events!